Enter in Industry 4.0. era with us.

---
---
entrez avec nous dans l'ère de l'industrie 4.0.
---
---
INCREASE YOUR PRODUCTION FLOW
WITH A GAZZELLA ATLANTIQUE MACHINE
augmentez votre flux de productiON
avec une machine GAZZELLA ATLANTIQUE
Controlled performance of 1,500 stitches per minute:
We have developed even more innovations:
Une performance maîtrisée de 1 500 agrafes/minute :
Nous avons développé encore plus d'innovations :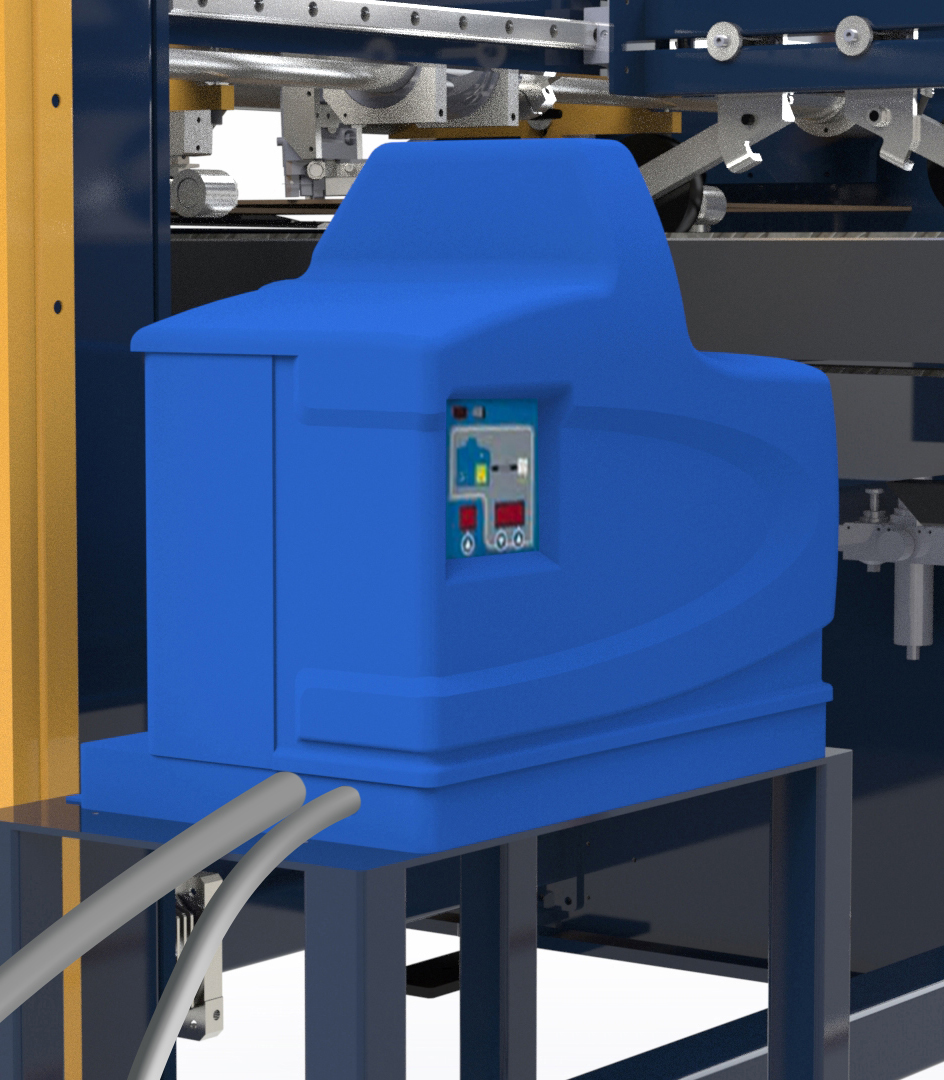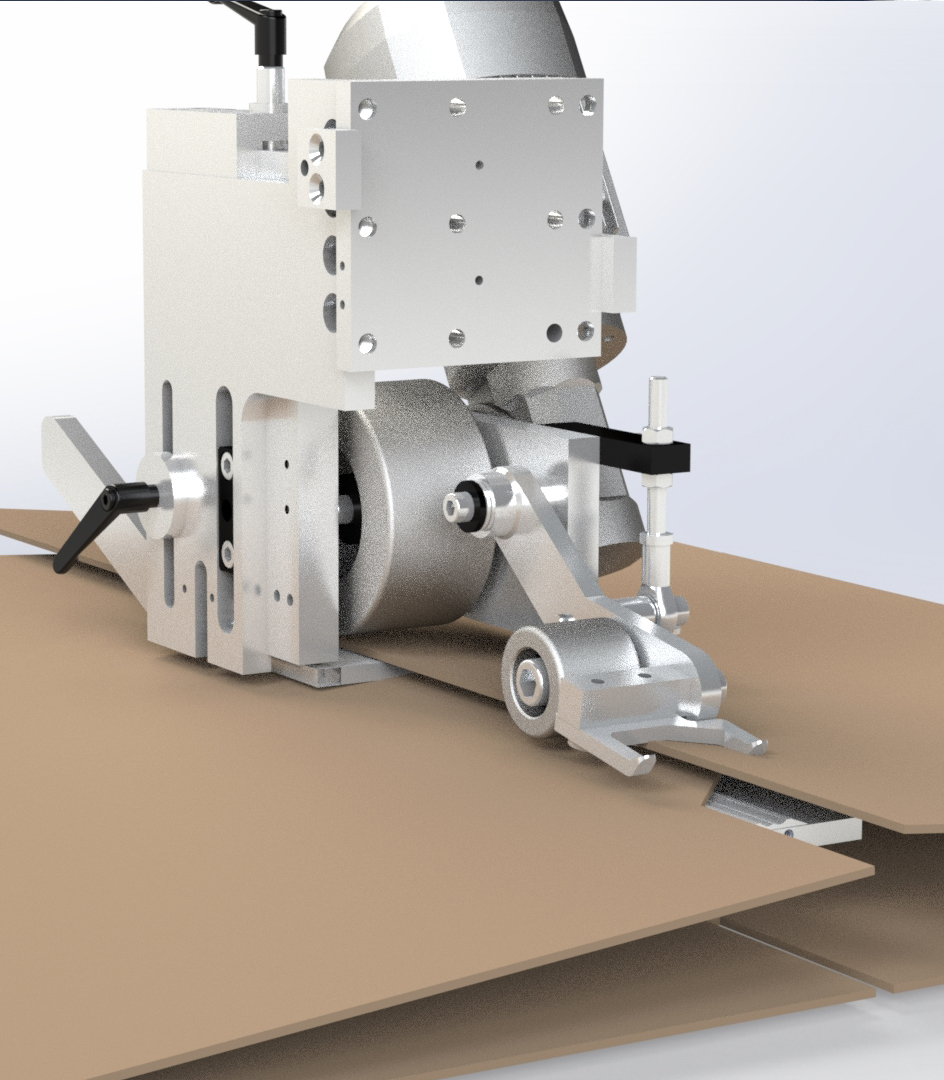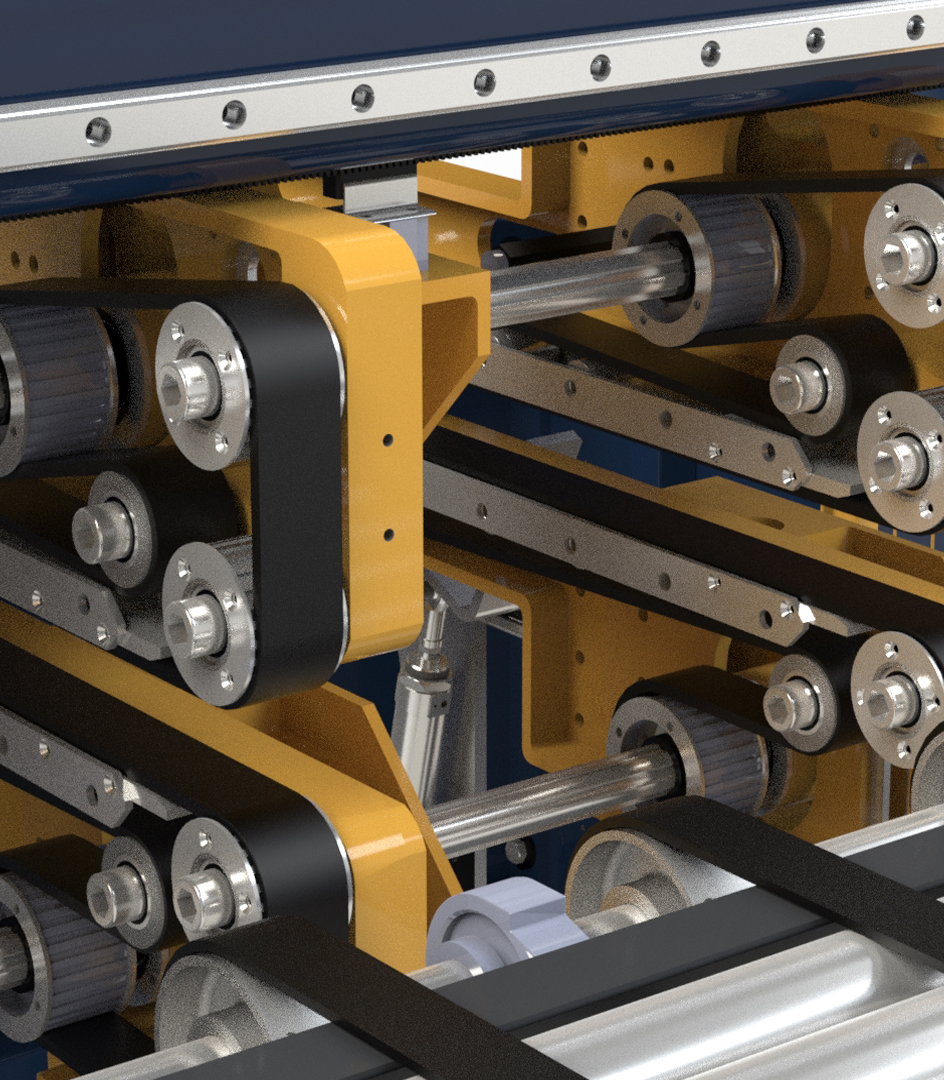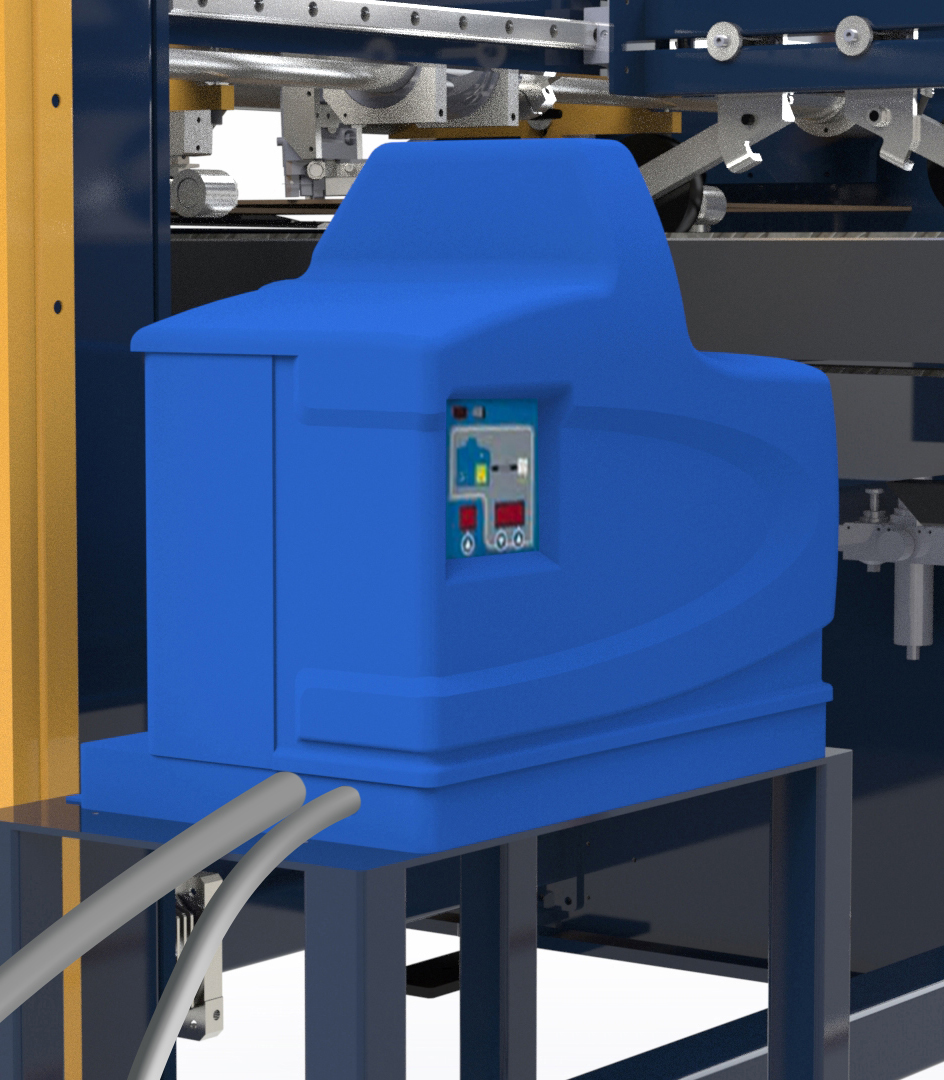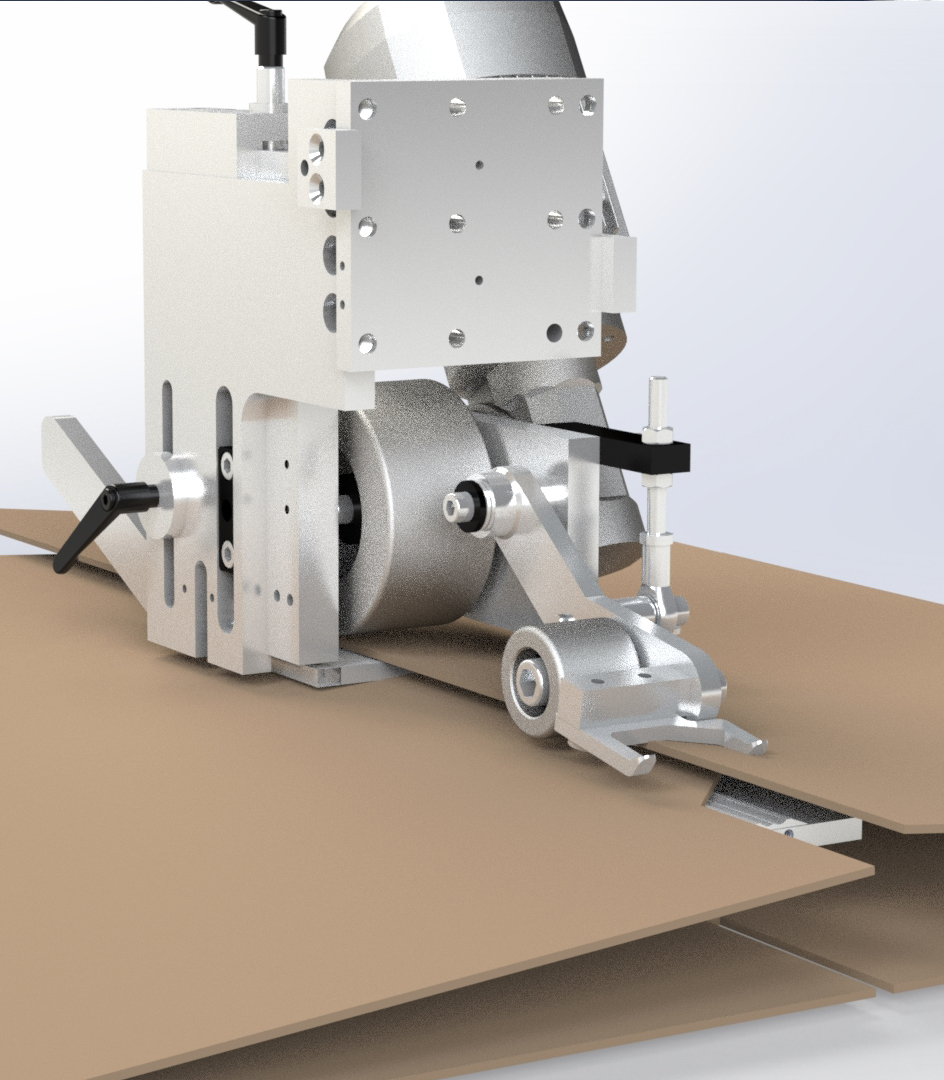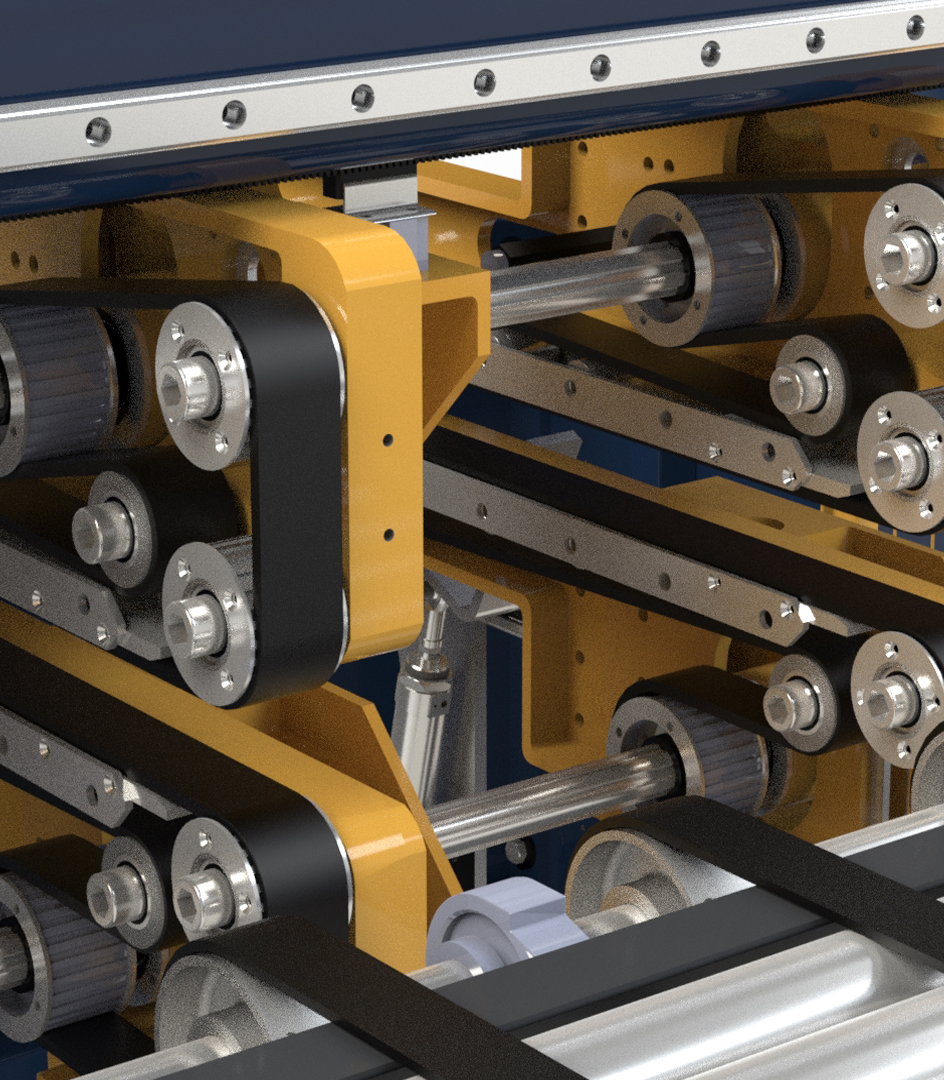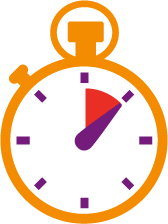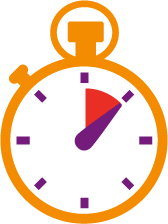 of productivity
compared to
our classic range

de productivité
par rapport
à notre gamme classique
Comparison
Semi-automatic machines new generation versus standard semi-automatic range
Improvements explaining the saving
LOADING TIME
Divided by 2


Fully automatic discharge of piles. No operator movement.
Time saving: 2 minutes per discharged pile.
CONTROL TIME OF BOX (NEW PRODUCTION)
Divided by 5


Patented system "Test Mode": The operator checks the first boxes produced without leaving his work station.
SET-UP TIME OF THE MACHINE
Divided by 10


Automatic settings of the sandwiches, stitching units and guides, on-screen selection of kinds of joining.
---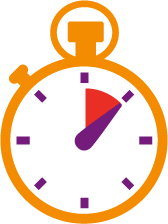 42 % saving on the productivity
---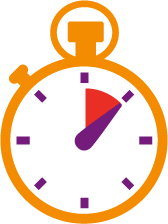 Gain de 42 % sur la productivité
---
---
Need help? Contact us!
+33 (0)2 41 42 35 00
Multilingual telephone support
---
Besoin d'aide ? Contactez-nous !
Assistance téléphonique multilingue